Further progress with Australian Catholic Superannuation merger
We've reached a new milestone in the merger activity with Australian Catholic Superannuation. We have signed the Successor Fund Transfer deed, an important step that formalises the agreement to implement the merger.
For the thinkers, creators and investigators
We're known as one of Australia's best super funds
We're recognised as a fund with a record of delivering the very best investment performance*, value and member services by the country's top ratings and research agencies.
Money magazine:
Best Super Fund 2022
SuperRatings 2022 Fund of the Year
Canstar 2022 Outstanding Value Superannuation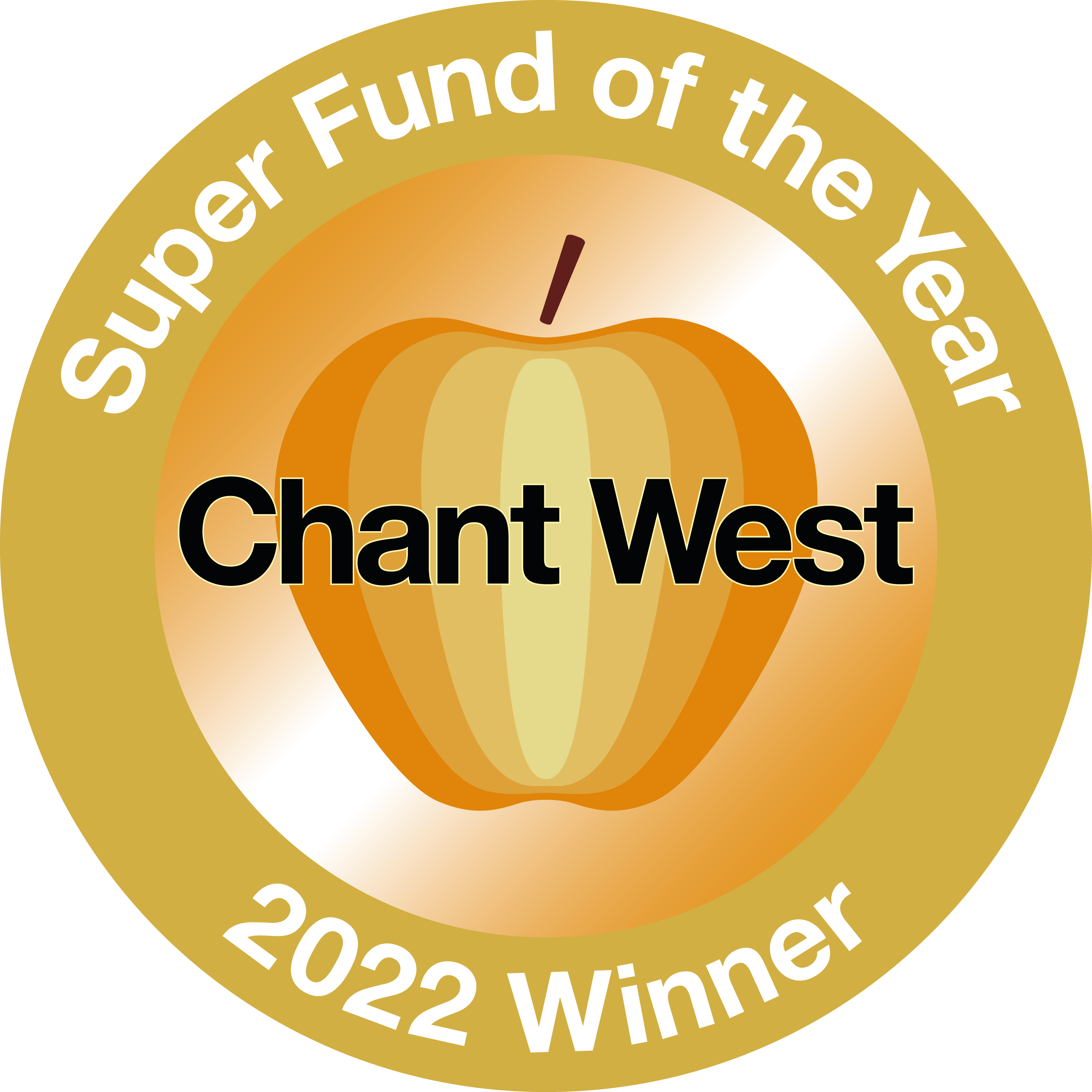 Chant West Super Fund of the Year 2022
1 SuperRatings

The rating is issued by SuperRatings Pty Ltd ABN 95 100 192 283 AFSL 311880 (SuperRatings). Ratings are general advice only and have been prepared without taking account of your objectives, financial situation or needs. Consider your personal circumstances, read the product disclosure statement and seek independent financial advice before investing. The rating is not a recommendation to purchase, sell or hold any product. Past performance information is not indicative of future performance. Ratings are subject to change without notice and SuperRatings assumes no obligation to update. SuperRatings uses objective criteria and receives a fee for publishing awards. Visit superratings.com.au for ratings information and to access the full report. © 2022 SuperRatings. All rights reserved.

This information is of a general nature only and does not take into account your individual objectives, financial situation or needs. You should read the product disclosure statement and booklets relevant to your membership category, consider the appropriateness of the information having regard to your personal circumstances and consider consulting a licensed financial adviser before making an investment decision based on information contained here.

2 Chant West

© Zenith CW Pty Ltd ABN 20 639 121 403 (Chant West), AR of Zenith Investment Partners Pty Ltd ABN 27 103 132 672, AFSL 226872/AFS Rep No. 1280401. Chant West Awards (Awards) issued May 2022 and are determined using proprietary methodologies based on data from third parties and subject to copyright. Chant West does not accept any liability arising from use of Awards. Awards are solely statements of opinion and do not represent recommendations to purchase, hold or sell product(s) or make any other investment decisions. To the extent the Awards constitute advice, it is General Advice only without taking into consideration the objectives, financial situation or needs, including target markets of financial products. Individuals should consider their personal circumstances, read the PDS or offer document and seek independent financial advice before making investment decisions. Past performance is not an indication of future performance. Awards are current for 12 months from the date awarded and subject to change at any time. Awards for previous years are referenced for historical purposes only. Go to chantwest.com.au for full information on Chant West's research methodology, processes, ratings definitions and FSG.