We're on campus with you
We're available to help you with information or personalised advice about your membership and our range of products. You can meet with a super consultant or financial adviser on campus or via secure video conference.
Bedford Park campus
Address

Registry Building
Room 118
Registry Road
Bedford Park SA 5042

Hours

9.00am to 5.00pm Mon to Fri
Phone

1800 331 685
8.30am to 6.00pm (Melbourne time) Mon to Fri

Fax

1300 224 037
How we can help
General advice
Our super consultants offer general advice and help with your super at no additional cost.
Select advice
Our financial advisers offer personalised advice relating to your super.
Comprehensive advice
Our financial advisers provide comprehensive advice on super and other financial matters such as budgeting, wealth creation, retirement planning and aged care.
Our team at Flinders University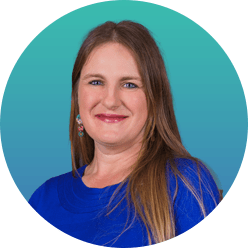 Melanie Carvill
Super Consultant
Melanie is available to provide general information about superannuation, answer questions about UniSuper products and services, or help with your paperwork.
You can book an appointment with Melanie at the following locations:
Flinders University
University of South Australia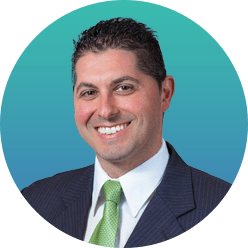 Damian Brunello
Private Client Adviser
Damian's experience has come from a number of different client service and financial adviser roles at various organisations. He has a passion for financial advice and developing ongoing relationships with clients.
Damian believes in the value of financial advice and provides strategic planning and investment advice with an emphasis on achieving personal goals and objectives for each stage of life.
His passion for superannuation, together with his extensive experience in retirement planning and knowledge of UniSuper products, helps Damian ensure that clients planning for retirement receive quality advice. Damian has been with UniSuper since January 2013.
Qualifications
CERTIFIED FINANCIAL PLANNER® (CFP)
Bachelor of Applied Science (Exercise & Sports Science)
Graduate Diploma of Financial Planning
Seminars and webcasts
Get help at every stage of your super journey with our events, seminars and webcasts.
Events are held at university campuses, at off-campus venues, or online.
Seminars
Learn about super and retirement planning, or get the latest finance insights from our experts.

Seminars are free to attend and you can bring your family or friends.
Webcasts
Our free webcasts are available live or on-demand.

Learn about super, retirement and money matters—when it suits you.