We're on campus with you
We're available to help you with information or personalised advice about your membership and our range of products. You can meet with a super consultant or financial adviser on campus or via secure video conference.
We're here for you
Learn about who UniSuper are and why we're a great choice for your super.
How we can help
General advice
Our super consultants offer general advice and help with your super at no additional cost.
Select advice
Our financial advisers offer personalised advice relating to your super.
Comprehensive advice
Our financial advisers provide comprehensive advice on super and other financial matters such as budgeting, wealth creation, retirement planning and aged care.
Our team at Griffith University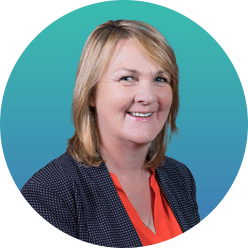 Carol Morton
Super Consultant
Carol Morton is available to provide general information about superannuation, answer questions about UniSuper products and services, or help with your paperwork.
You can book an appointment with Carol at the following locations:
CQ University
Griffith University
Universities Australia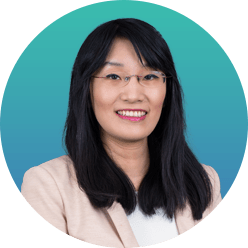 Jessie Xue
Financial Adviser, Select Advice
Jessie is passionate about superannuation education and investment strategies to help individuals achieve peace of mind. Jessie joined at UniSuper in 2018. She has worked as a financial adviser since 2014.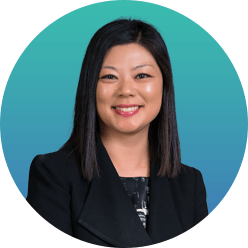 Jessica Looi
Senior Private Client Adviser
Jessica is passionate about understanding what's important to her clients. She helps them to navigate the complexities of financial planning so they can make informed decisions about their financial future.
Jessica has worked in financial planning since 2012 . As a financial adviser, she works across all aspects of the financial planning process, including the specialised area of aged care.
Qualifications
CERTIFIED FINANCIAL PLANNER® (CFP)
Graduate Diploma of Financial Planning
Advanced Diploma of Financial Planning
Diploma of Financial Planning
Master of Music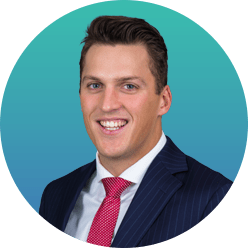 James Weyler
Private Client Adviser
James joined UniSuper in 2018. He has been working in the industry since 2010 and in an advice capacity since 2013. James is passionate about the financial planning process and enjoys building trusting relationships with his clients and helping them navigate the complex world of retirement.
Outside of work James is an avid sportsman and an Officer in the Australian Army Reserves.
Qualifications
CERTIFIED FINANCIAL PLANNER® (CFP)
Bachelor of International Relations (Business)
Diploma of Financial Planning
Advanced Diploma of Financial Planning
Seminars and webcasts
Get help at every stage of your super journey with our events, seminars and webcasts.
Events are held at university campuses, at off-campus venues, or online.
Seminars
Learn about super and retirement planning, or get the latest finance insights from our experts.

Seminars are free to attend and you can bring your family or friends.
Webcasts
Our free webcasts are available live or on-demand.

Learn about super, retirement and money matters—when it suits you.