We're on campus with you
We're available on your campus to help you with information and general advice about your membership and our range of products.
How we can help
General advice
Our super consultants offer general advice and help with your super at no additional cost.
Select advice
Our financial advisers offer personalised advice relating to your super.
Comprehensive advice
Our financial advisers provide comprehensive advice on super and other financial matters such as budgeting, wealth creation, retirement planning and aged care.
Our team at Telethon Kids Institute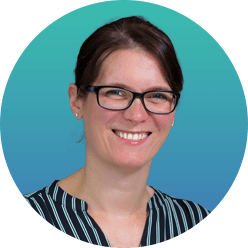 Victoria Smart
University of Western Australia
Victoria is available to provide general information about superannuation, answer questions about UniSuper products and services, or help with your paperwork.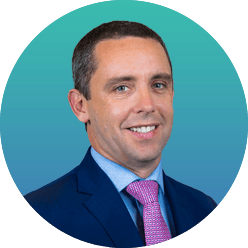 Gareth Healy
Private Client Adviser
Gareth has worked in wealth management and financial services since 2002 and is excited to share that experience with UniSuper members.
He has extensive knowledge in wealth accumulation, superannuation and retirement planning, plus cash flow management / budgeting. Gareth specialises in intergenerational advice and is keen to help UniSuper members in these areas.
Gareth has finely tuned his strategy of working closely with members to establish a clear and identifiable plan to achieve their financial and lifestyle goals, while complimenting less risk with greater certainty approach. His goal is to take away the stress of the day-to-day management for his clients financial affairs, while allowing them spend more time enjoying life.
Qualifications
CERTIFIED FINANCIAL PLANNER® (CFP)
Advanced Diploma of Financial Planning
Diploma of Financial Planning
Bachelor of Business (Economics)
Accredited Aged Care Professional
Seminars and webcasts
Get help at every stage of your super journey with our events, seminars and webcasts.
Events are held at university campuses, at off-campus venues, or online.
Seminars
Learn about super and retirement planning, or get the latest finance insights from our experts.

Seminars are free to attend and you can bring your family or friends.
Webcasts
Our free webcasts are available live or on-demand.

Learn about super, retirement and money matters—when it suits you.