We're on campus with you
We're available to help you with information or personalised advice about your membership and our range of products. You can meet with a super consultant or financial adviser on campus or via secure video conference.
Address

Room 124A and 124B
Building 16
Northfields Ave
Keiraville NSW 2522

Hours

9.00am to 5.00pm Mon to Fri
Phone

1800 331 685
8.30am to 6.00pm (Melbourne time) Mon to Fri

Fax

1300 224 037
How we can help
General advice
Our super consultants offer general advice and help with your super at no additional cost.
Select advice
Our financial advisers offer personalised advice relating to your super.
Comprehensive advice
Our financial advisers provide comprehensive advice on super and other financial matters such as budgeting, wealth creation, retirement planning and aged care.
Our team at The University of Wollongong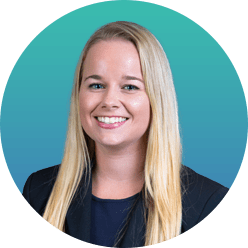 Danielle Liddy
Financial Adviser, Select Advice
Danielle has more than 5 years' experience in the Australian financial services sector.
You can see Danielle at UNSW, the University of Wollongong and the University of New England.
Qualifications
Master of Commerce
Diploma of Financial Planning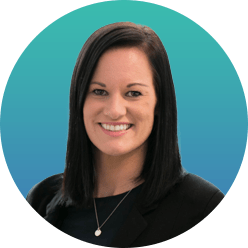 Ashlee Bunyan
The University of Wollongong
Ashlee joined UniSuper in 2015 and brings over 14 years' Financial Planning experience.
In her role as a Superannuation Consultant, Ashlee meets with members in-person on campus and in member centres, as well as via phone and video meetings, to provide general advice on UniSuper products and retirement planning.
Ashlee is passionate about educating members of all ages and life stages and takes particular pride in working with women to help close the superannuation gender gap.
Qualifications
Advanced Diploma of Financial Planning
Master of Financial Planning
Professional associations
Financial Planning Association Australia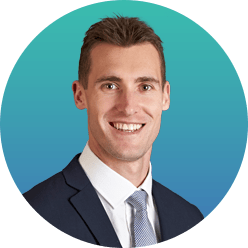 Matt Werakso
State Manager Advice, NSW
Matt has over 11 years in the finance sector in a variety of organisations and diverse roles in Australia and the United States. Matt's passion is helping members achieve their retirement outcomes. This extends to making complex strategies easy for clients to understand, which empowers them to make more informed financial decisions. Matt is an advocate of the value of advice and the benefit it can provide to clients.
He is also committed to establishing ongoing relationships with clients to help them to remain on track in achieving their goals and objectives.
You can see Matt at The University of Newcastle and The University of Wollongong.
Qualifications
CERTIFIED FINANCIAL PLANNER® (CFP)
Master of Business Administration
Bachelor of Science (Business Administration
Management)
Advanced Diploma of Financial Planning
Diploma of Financial Services (Financial Planning)
Seminars and webcasts
Get help at every stage of your super journey with our events, seminars and webcasts.
Events are held at university campuses, at off-campus venues, or online.
Seminars
Learn about super and retirement planning, or get the latest finance insights from our experts.

Seminars are free to attend and you can bring your family or friends.
Webcasts
Our free webcasts are available live or on-demand.

Learn about super, retirement and money matters—when it suits you.